From Warsaw Auschwitz-Birkenau Fast Train Tour - English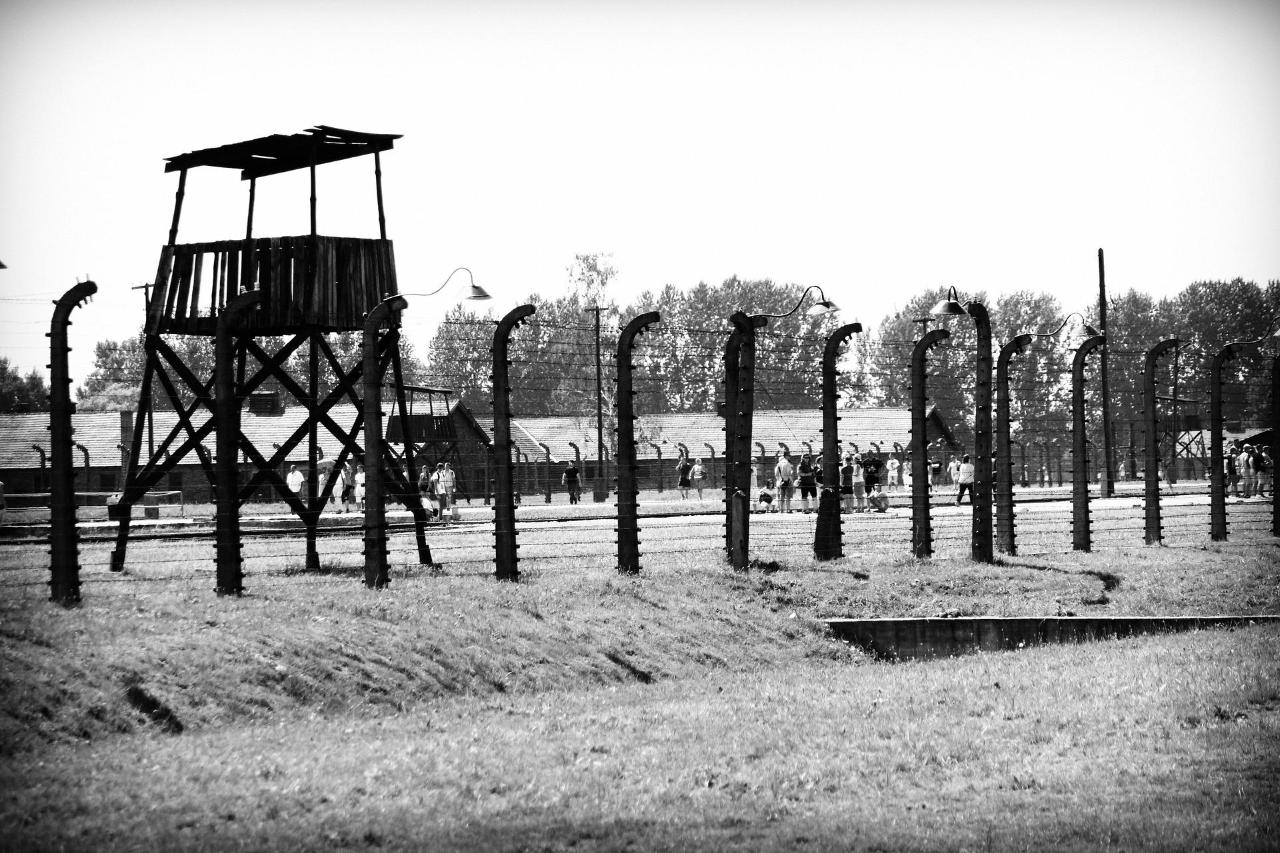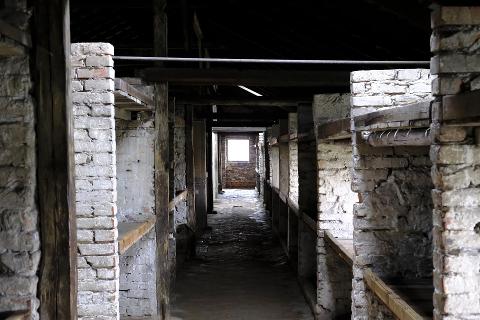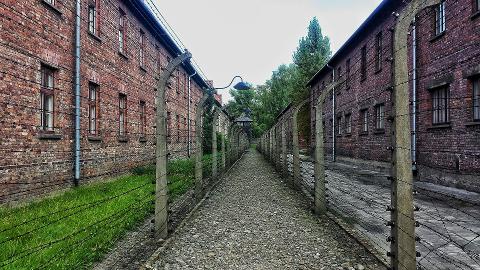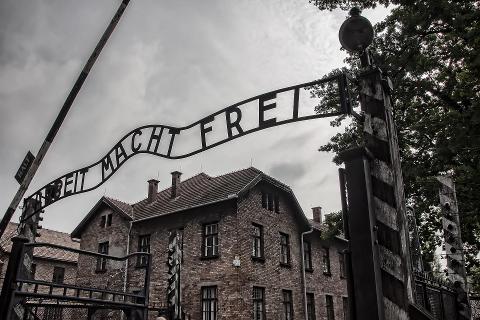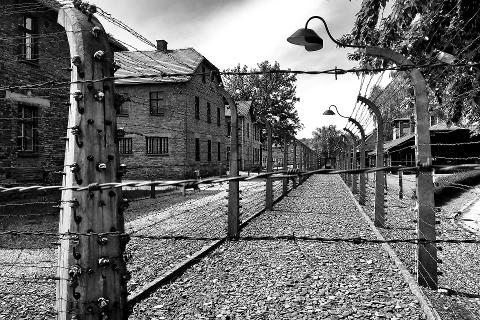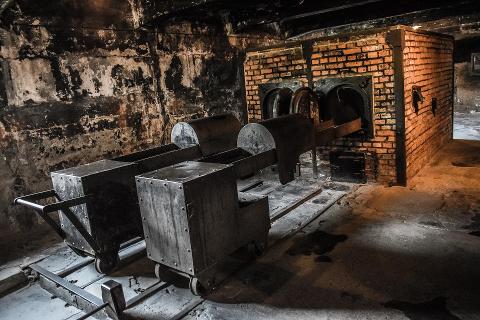 Your travel to Krakow will last 2 hrs 20 min. only. After being collected from your accommodation our host will drive you to the train station and assist you to the settled fast train to Krakow. In Krakow you will be welcomed by English-speaking driver who will take you by van to the Auschwitz Museum where you will be joined a local guided group in your chosen language.
Licensed Auschwitz guide will lead you through the history of the largest concentration camp complex and its role in the Holocaust. You will see the original roads, fences, watch towers and gas chambers. At the Auschwitz Museum you will learn about Holocaust and the warning from history that the camp represents. Hear the somber stories of what it was like to live at the camp as you view exhibitions containing original items from the camp prisoners.
Your itinerary at the Museum will involve entrance to the Auschwitz I Museum and exhibits, a 15-minute break, and a visit to Auschwitz II-Birkenau, before returning by the same van to Krakow train station and then by fast train to Warsaw.
In Warsaw at the train station you will be picked up by the host and dropped off at your accommodation.